Dear Chamber Music Friends,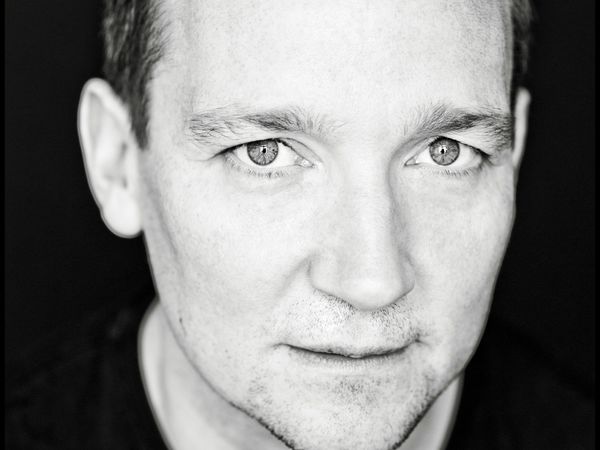 "Who can ever do anything after Beethoven?" I remembered this remark back in 2018 when the Vienna Classic's giant was the focus of our festival. These were Schubert's words, and I immediately felt that sometime soon we ought to send up a program flare for this distinctively unfathomable composer…
"Deeper yearning's holy longing / Into fairer worlds is thronging" – this is the beginning of Franz Schubert's poem "My Prayer". And how we all long for concerts and musical embraces in these times of sickening standstill. But last year we already discovered with all our senses just how silence can suddenly burst into sound. What a joy, what a challenge, what an aspiration!
So come on, let's set off for a new age in our musical lives, full of opportunities, new paths and unjaded possibilities. Where would that work better than here? A new interpretation of our motto "Tradition Meets Today": Schubert.NOW !
Nico and the Navigators, Antje Weithaas, Mischa Maisky, Christian Tetzlaff with Lars Vogt, Maurice Steger, Sir András Schiff, the Busch und Gaspard Trios, the Auryn und Kuss Quartets and many more will be performing the Viennese composer's great works of chamber music in their own spirit of NOW. We'll be off on new paths to new worlds – typical for the Hitzacker Summer Festival.
I look forward to getting together with you again, with everything there is to hear at this magical festival.
Oliver Wille, Director