Dear Friends of the Summer Music Festival,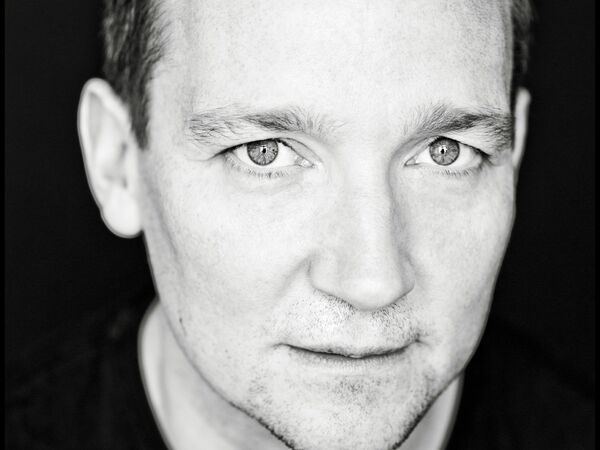 Parsifal's "Here time becomes space" aptly describes many of the unforgettable musical moments on our own "Green Hill". However, we aren't turning to Wagnerian opera, but sticking to our own boundless world of chamber music which is so richly reinvented, creatively invigorated and ardently admired here in Hitzacker. Perhaps Hölderlin's "Come into the clearing, friend!" would sum up the intentions of the 2022 festival even better.
At a time when cultural life is re-positioning itself – because it must –, scrutinizing and probing the ubiquitous "reset", we feel quite at home. From the very beginning, the Summer Festival has been a launching pad, a laboratory. Every year, the festival provides space and time for traditional art to travel safely to the here and now, where appreciation feeds on curiosity. Viviane Hagner, Kim Kashkashian, Ian Bostridge, Harriet Krijgh – all of whom appears for the first time in Hitzacker – and old friends like Ania Vegry, Pierre Laurent Aimard, Jan Philip Schulze, Johannes Fischer, the Diotima and Kuss string quartets or the Camerata Bern – these and many other artists dedicate themselves this summer, each in his or her own way, to the various spaces and times between tradition and today.
Let the magic begin, with wonderful encounters in the familiar and enchanting atmosphere here in the heart of the Elbe River Valley. I very much look forward to seeing you!
Yours,
Oliver Wille, Artistic Director