Dear Friends of the Hitzacker Summer Music Festival,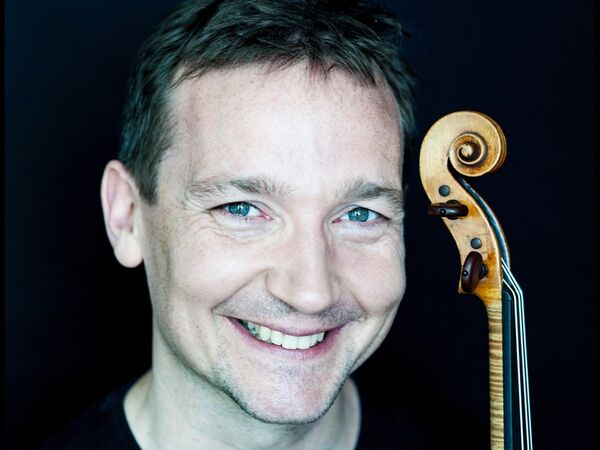 First came Beethoven, then Schubert – and now it's Mozart. Yes indeed, we dare to present the composer whom we all adore, whom we admire incessantly and who occasionally flabbergasts us. Hardly any composer has been interpreted in so many different ways in the course of time as Mozart. His art exhilarates, astounds and overwhelms us. Mozart was something of a grandstander – so we've invited him onto our chamber music stage and call out to him and our illustrious guests alike: "Hi(tzacker).Mozart".
Internationally renowned Mozart devotees will be there, ranging from the young artists at the unusual opening concert to a strong group of vocal artists to the participants in a quartet workshop and a surprise weekend marathon. None of them shy away from the mandatory adventure of thinking outside of the box that is characteristic of the Hitzacker Summer Music Festival.
I look forward to Isabelle Faust, Antje Weithaas, Anna Lucia Richter, Sarah Maria Sun, Jörg Widmann, Matthias Kirschnereit, Dénes Várjon, Garth Knox, the Cuarteto Casals, the Atos Trio and my own Kuss Quartet, the Vienna Glasharmonika Duo, Ulrich Noethen and many more surprises – and I look forward to you, our wonderful, inquisitive and unfailing audience.
Enjoy this introduction to the program! We'll see you this summer!
Yours,
Oliver Wille, Intendant